2023 Lake Erie Fall Brawl
Tournament starts in >>>
Fish the Fall Brawl In Style!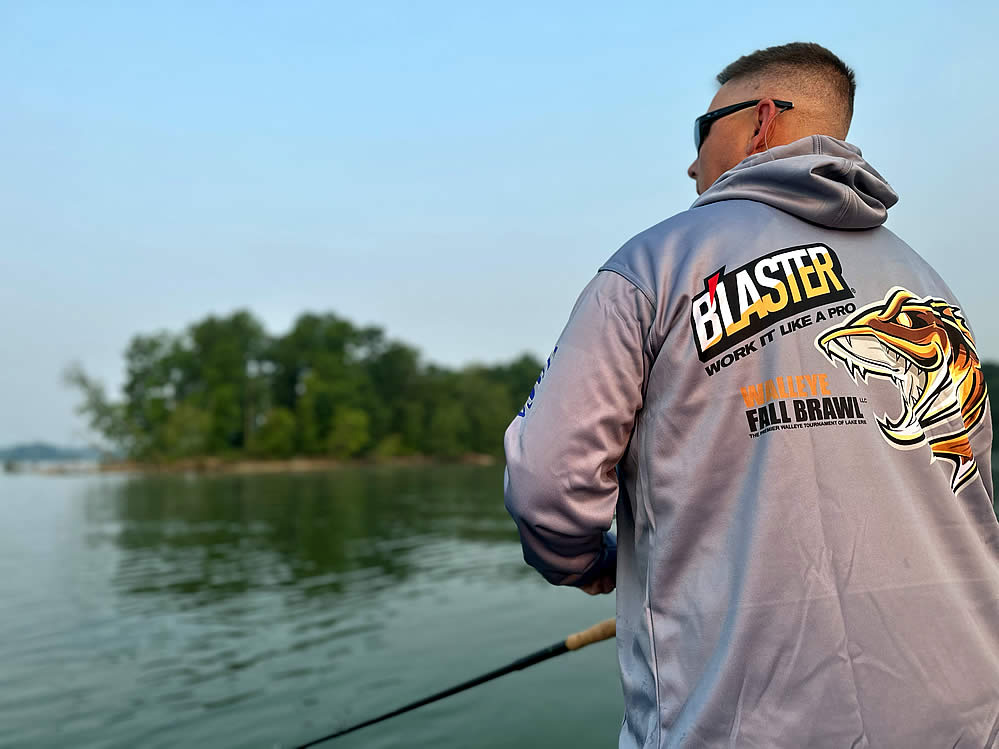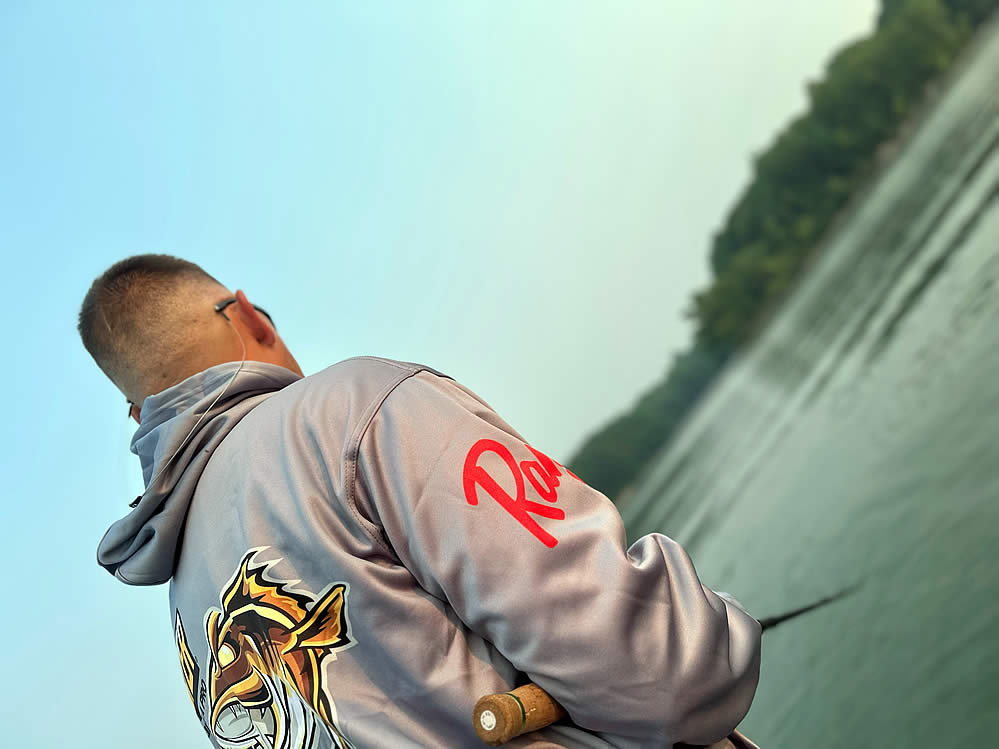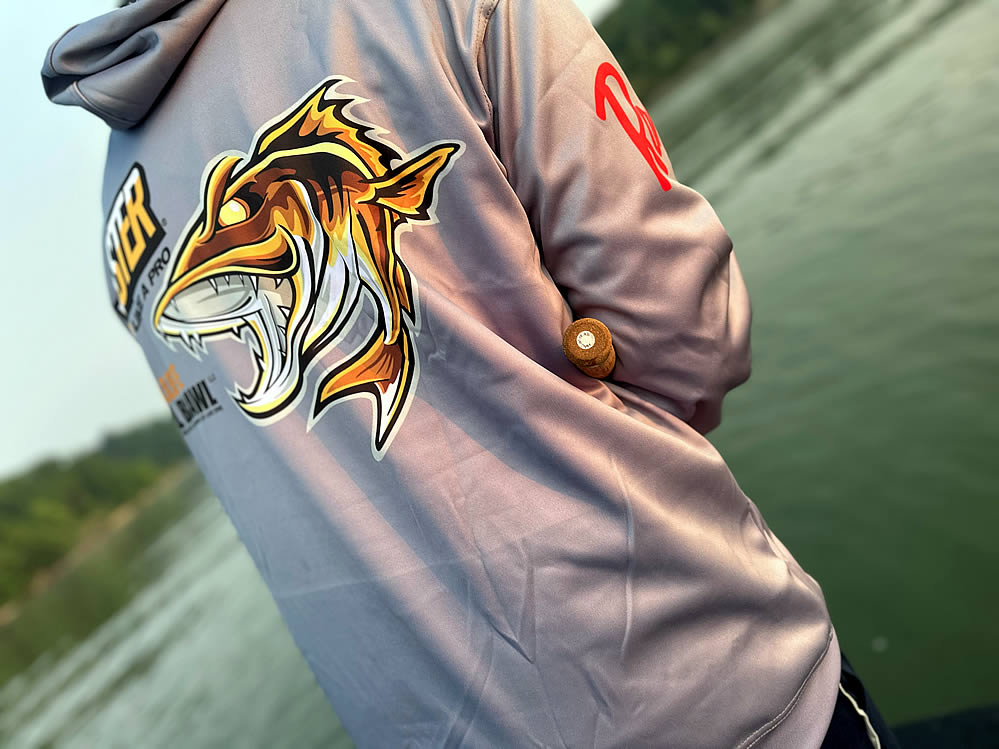 Fall Brawl apparel is back for 2023, featuring both the hooded sweatshirt ($54.99) and the sun-protecting SPF50 performance jersey ($45.99).
There are sizes available to cover just about everybody, from small(S) to the 4XL (XXXXL). SAVE 10% when you order your apparel with your registration!
Order your sweatshirts and/or jerseys on the same form as your entry, or shop our online store. You'll look and feel GREAT!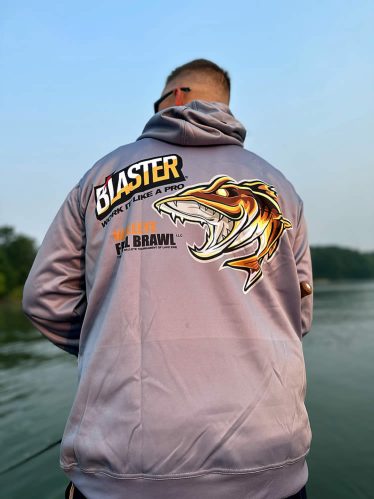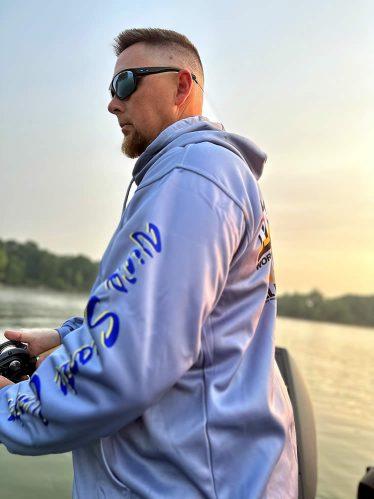 Pier Pub has stepped up for our 2023 LEWT FAT FIVE Teams and has sponsored a $1500 First Place BONUS. The FAT FIVE is 100% payout.

LEWT Anglers can now fish for a season-long, Big Fish Side Pot. Entry will be $100 per boat for the 2023 season. FAT FIVE is 100% payout.
FAT "5" RULES
$1500 First Place BONUS

sponsored by

Pier Pub

All LEWT Rules apply
Only one(1) fish may be weighed for big fish/Fat 5 at each event.
You may always upgrade your Fat 5 'bag' during any LEWT event.
Championship always counts (2-day = two chances at big fish)
Payout to Top 1st, 2nd, and 3rd place teams annually, paid out at Championship.
Tournament Director: 330-351-8689
Tournament Registration: 5:30a- 6:30a
Launch @ 7:00a >>> Check-In @3:00p
Official Tournament Communication: Channel 80