Vic's Sports Center OPEN ~ Lake Erie Walleye Fishing Tournament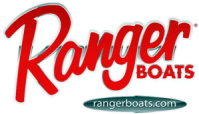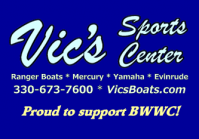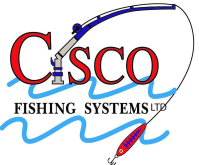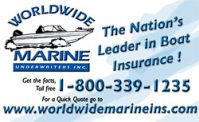 Lake Erie Fishing Report - June 13, 2019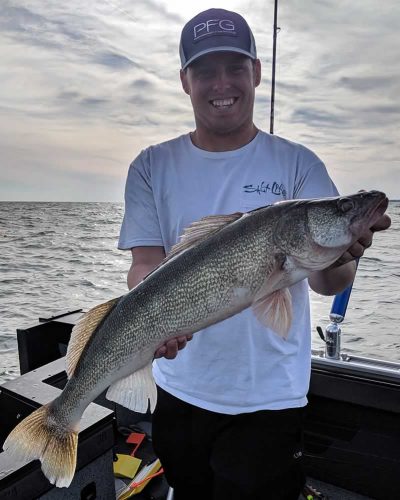 Welcome back, fellow fisherman! Fishing remains amazingly hot lake wide. From Toledo to Conneaut – it's game on.
Bandits and Reefrunners 40′ to 100′. Dipseys 30′ to 85′ back on a 3-2-1 setting. Jet 40s 25′ to 65′ back. And worm harnesses 50′ to 100′ back behind 2 and 3 Offshore Tadpoles. Speed 1.8 to 2.2. Scorpion spoons remain hot behind dipseys and jets.
Get out and have some fun. Catching doesn't get any better.
Fish Strong!
Captain Gary Zart – Blue Dolphin Charters – 216-849-4954