Sponsor Deals Exclusively for our 2021 BWWC/LEWT Anglers!
WELCOME to Hook and Drag. They're offering 10% OFF on EVERYTHING at their site. Lots of cool fishing apparel and accessories. Get yours!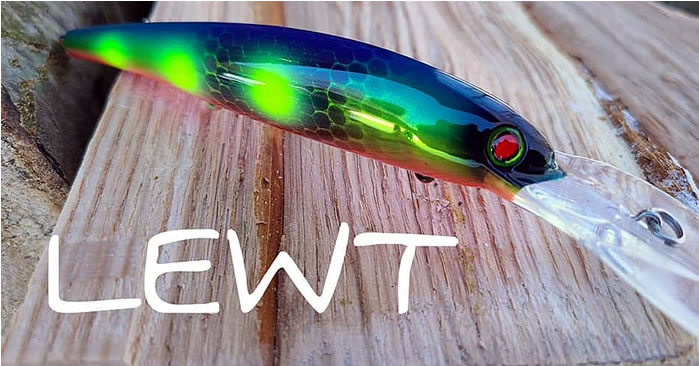 The HL&S LEWT exclusive has arrived! Grab yours today at Jann's Netcraft or DB Marine and for every LEWT lure you buy, you're entered into a drawing for a BOX-O-BAITS custom painted by HL&S Customs. Remember 10% off for the season for being a LEWT Angler.